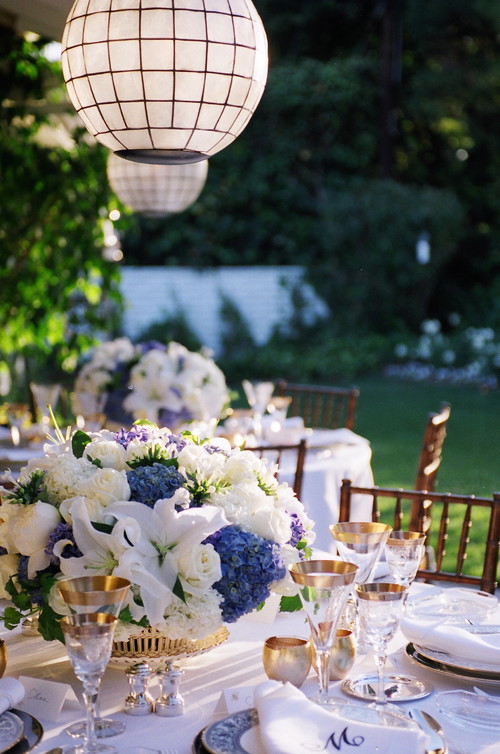 Traditional Patio by Topanga Interior Designers & Decorators Moore About... Design
Weddings almost always break a bank and not just the couple's bank but also yours. You're definitely going to need a new dress or a pair of new shoes or heaven forbid, both! In addition, you may want to hit the spa – get your nails done, or at least, visit the parlor to get your hair done. If the couple have decided a destination wedding, factor in the cost of arriving at the destination – air and taxi fare at least.
For a lot of us, that is enough to strain our monthly budgets. Then, let's not forget the presents. Everybody has got to give the wedding presents! Further, if the couple haven't registered or have sent vague requests like "home décor accessories", you're going to have to break your head, in addition to breaking the bank.
Not if you gift Moroccan home décor elements!
So, without further ado, here are three, let's just say, awesome wedding presents that your pocket and the newly weds are going to love!
1.Moroccan-style light fixtures
Moroccan lighting fixtures are hand-crafted pieces of exquisite beauty. They are not only aesthetic but also functional. The couple can use it for accent lighting, task lighting or, for mood lighting. If your present is an embellished Moroccan ceiling lamp, say one that creates beautiful patterns of shadow and light on the walls, the newly weds are going to remember you fondly every time they admire their beautiful Moroccan-style lights.
2.Moroccan tables
Moroccan brass tables and Moroccan coffee tables make great wedding presents because they combine elegance with tradition. Since these tables are hand-made by Moroccan artisans, they are also unique and wonderfully original. Want to completely wow them? Go for a Moroccan brass tray table! You'll get great value for money by shopping at Moroccan furniture wholesale outlets.
3.Moroccan poufs
Moroccan poufs are 'cute and cozy'. These snugly little pieces of Moroccan furniture are a perfect blend of color, comfort and cost-effectiveness. They are also versatile and the newly wed couple can use it for several things in several rooms. Again, if you decide to purchase at a Moroccan furniture wholesale outlet, you can get a pouf or two for yourself! Now everyone's happy!